Dentistry is our profession, but people are our focus.
A smile is a curve that sets everything straight.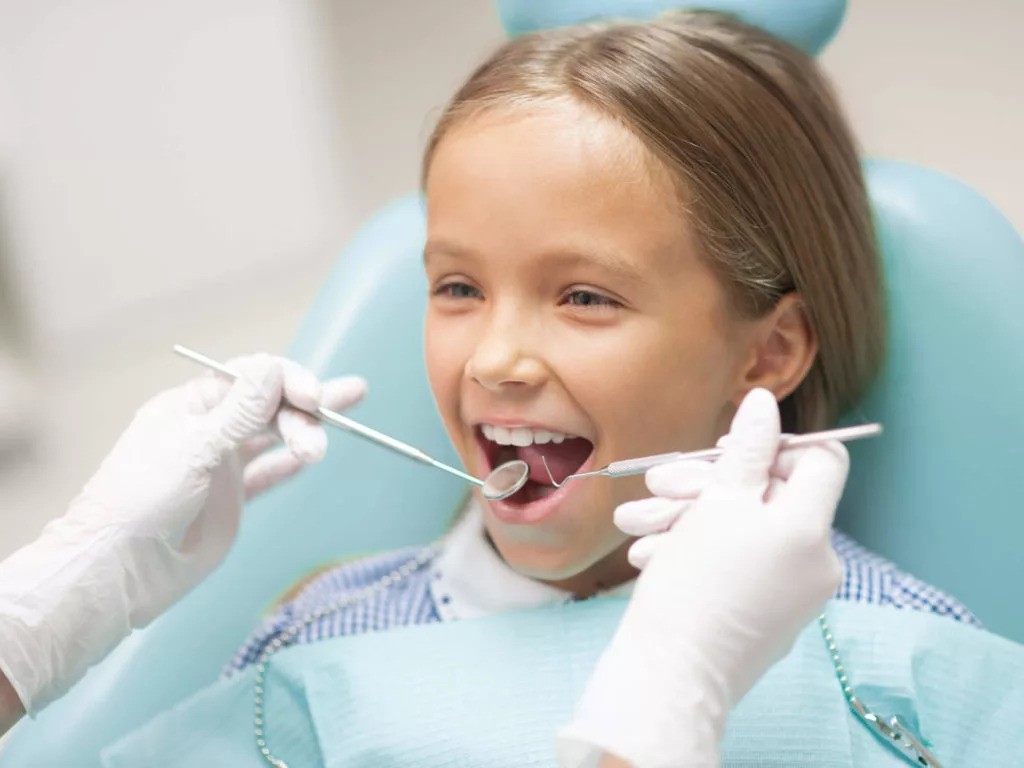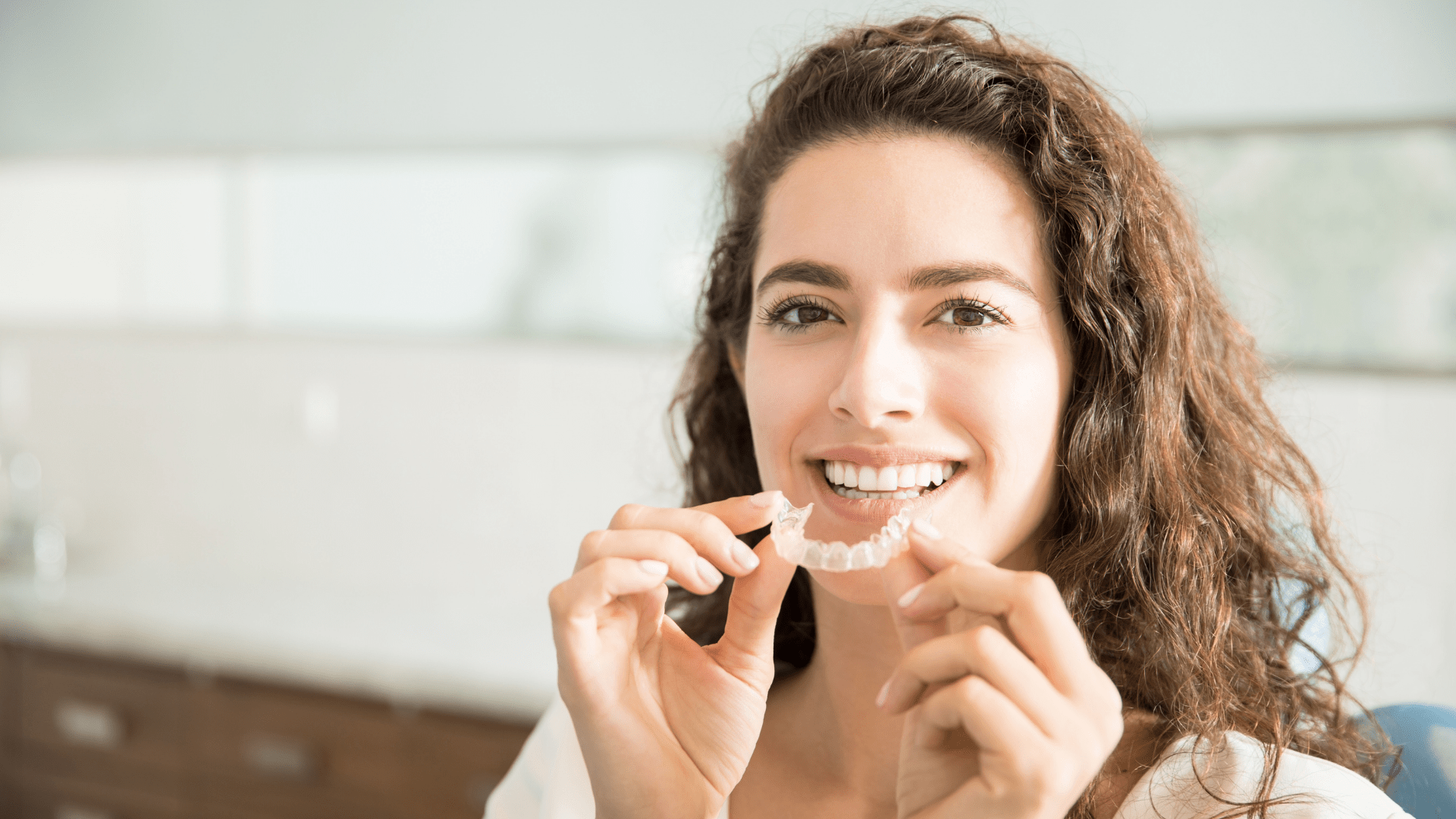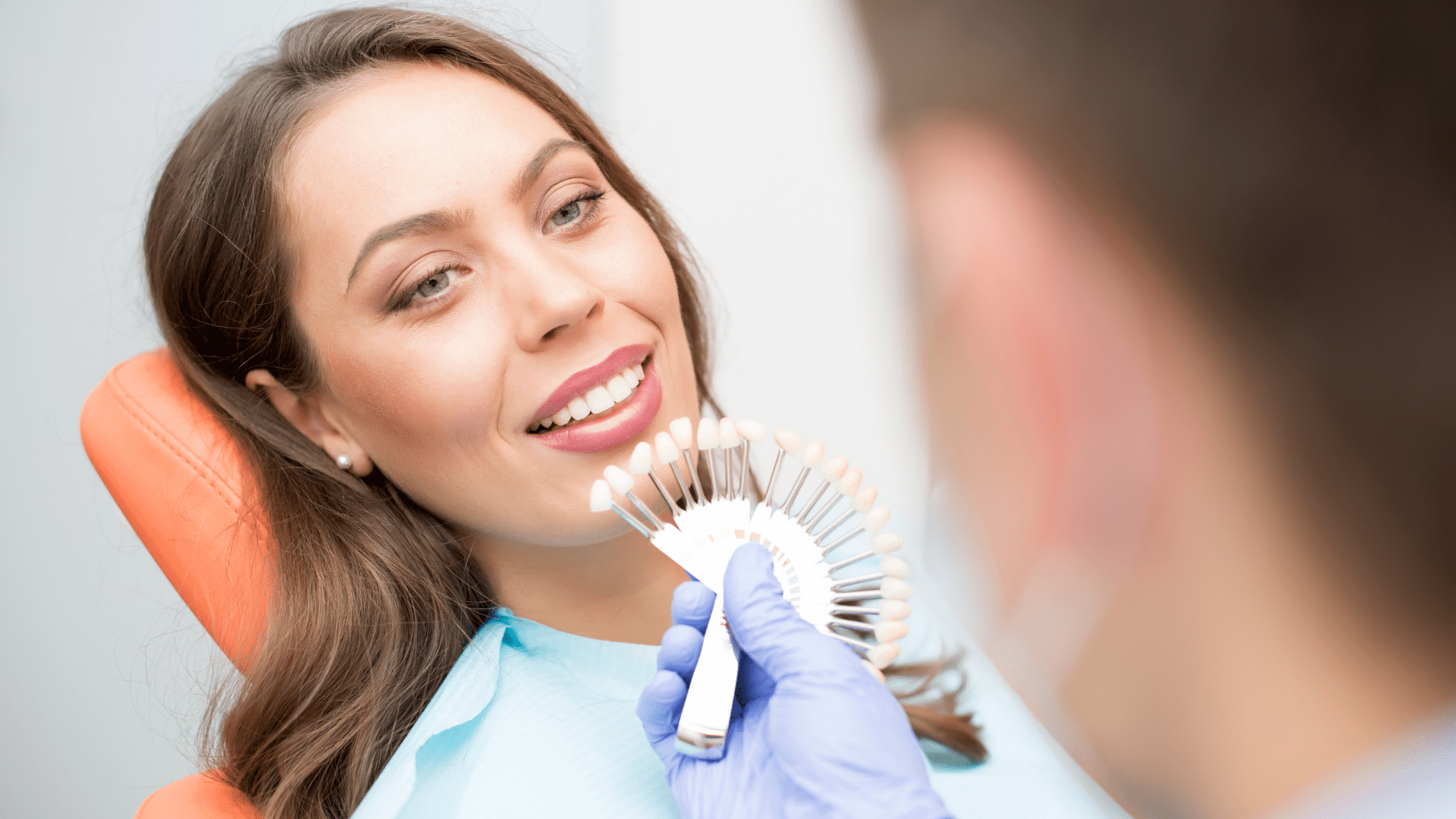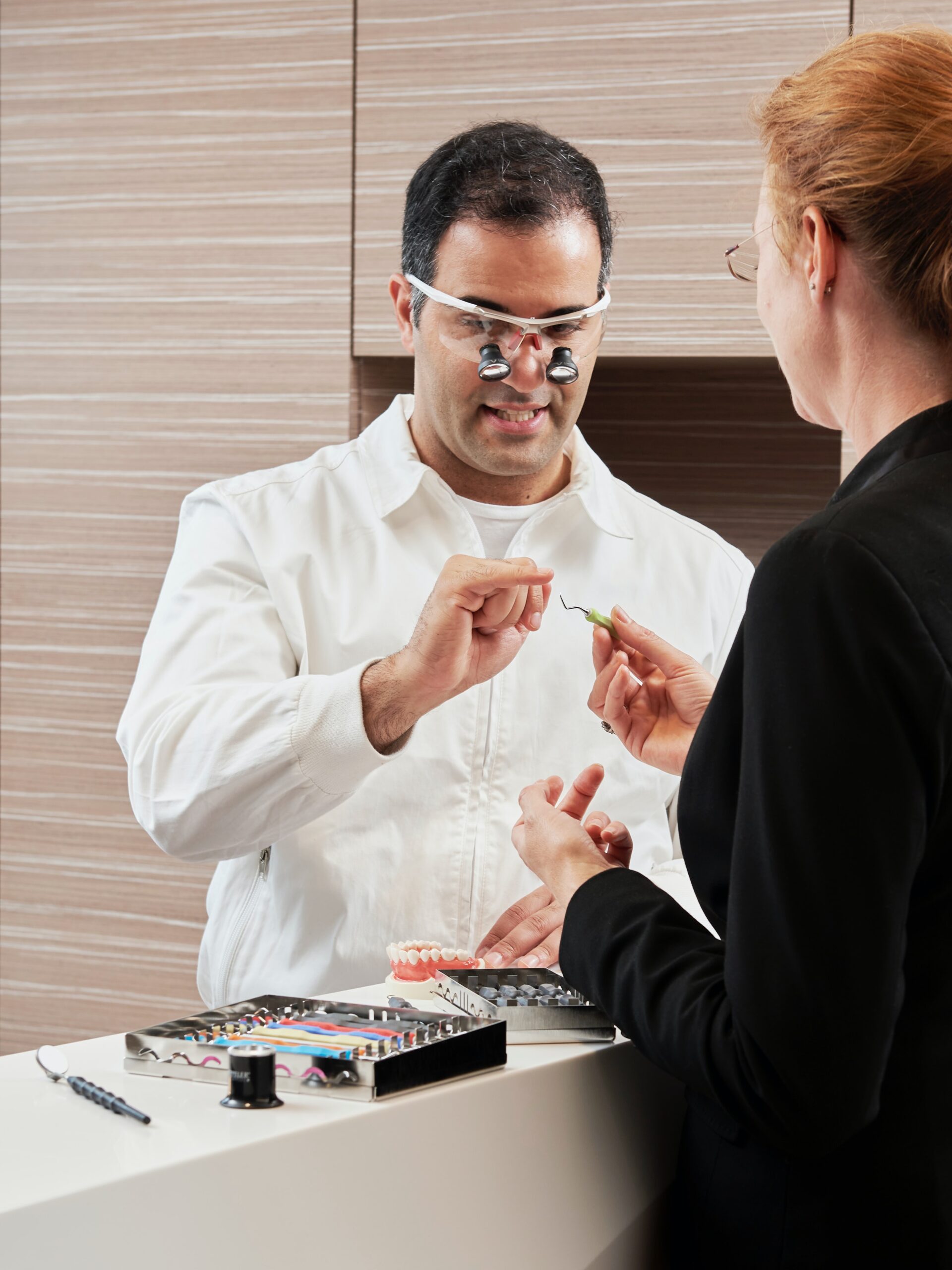 Dr. Zenith Varun is one of the most renowned dental surgeons in Udaipur (Rajasthan). My journey into dentistry began in 2010 after completing my studies at one of the most prestigious colleges in the country, Darshan Dental College, Udaipur where I graduated in 2016.
All your Dental Needs At One Place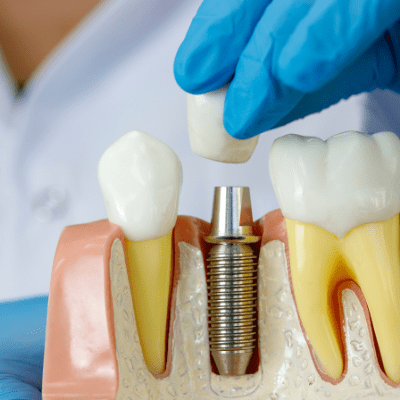 A Dental Implant is an artificial tooth root made of titanium that looks like a screw or post and is both strong and light.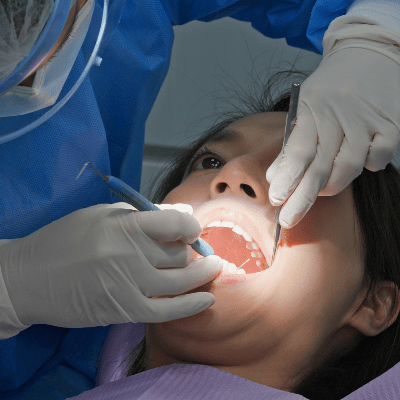 Root canal treatment is designed to eliminate bacteria from the infected root canal, prevent reinfection of the tooth and save the natural tooth.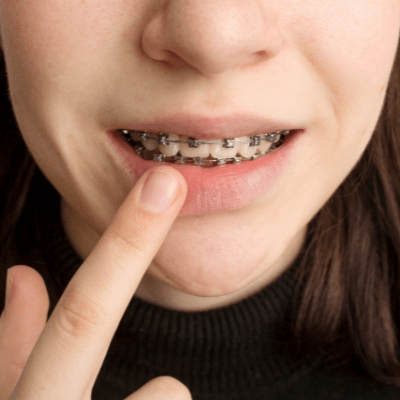 Orthodontic treatment is a way of straightening or moving teeth, to improve the appearance of the teeth and how they work.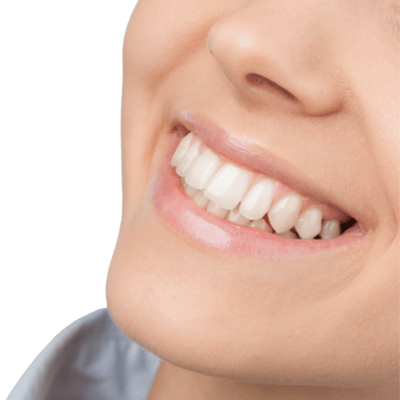 Teeth whitening is the process of removing stains from the tooth surface and restoring the natural color of the teeth.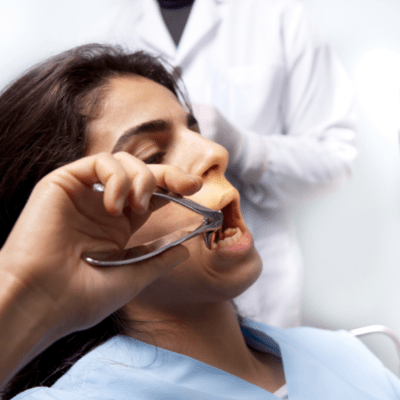 A dental extraction (also referred to as tooth extraction, exodontia or informally, tooth pulling) is the removal of teeth from the dental alveolus (socket) in the alveolar bone.
Cosmetic dentistry is generally used to refer to any dental work that improves the appearance of teeth, gums, and/or bite.
Make Your Dental Appointment & You're Done!
The dentist you choose should have excellent communication skills and be competent in managing any anxiety you may feel. Dentists who maintain an open line of communication can reinforce your confidence and help you establish a long-term patient-dentist relationship.
Choose the Right Doctor For You
A highly qualified doctor who is always passionate about helping patients improve their oral health and achieve a beautiful smile.
Excellent doctor!!!Very thorough and caring. I'm terribly afraid of the dentist and he's very sensitive to that and goes the extra mile to make you feel comfortable. Love him!
No pain or problems with my extractions and she goes above and beyond the call of duty to make sure you understand what you should do with your teeth and mouth so you do not have future health risks. I found her to be very professional and truly caring about your oral health.
Very pleasant indeed! Dr. zenith varun is a great doctor who listens to the patient and takes care of him/her with great attention..
Schedule a Virtual Appointment